Is the Two-Way Radio Shortage Over?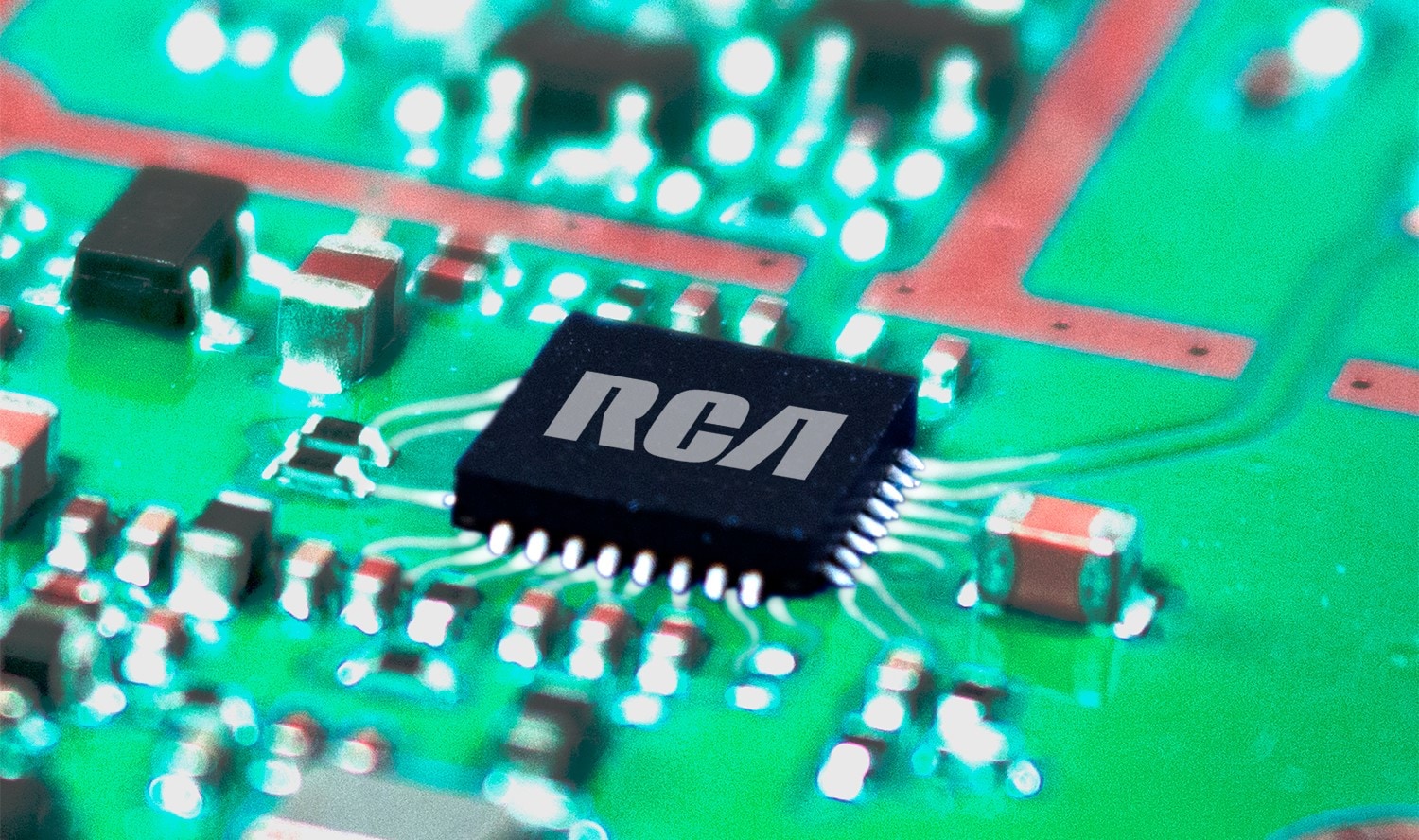 Since the production of semiconductors was severely cut during initial lockdowns from COVID-19, manufacturers have spent the last couple of years trying to overcome a global chip component shortage. Compounding these efforts earlier this year were a factory fire in Germany, and a similar incident at Renesas fabrication facilities. The auto industry often makes headlines for being hit the hardest by these setbacks, but several other industries — including two-way radio manufacturers — have also felt the crunch. This has led to heavy backlogs for many of our competitors. While the two-way radio shortage may not be over for them, RCA has been fortunate not to have experienced the same supply issues. In fact, we've had little or no delays when it comes to turnaround times on new dealer orders. If you aren't currently in our network, here are a few reasons why you should consider adding us as a secondary line.
Reason 1 – You'll Get Access to Immediate Inventory
Some of our most popular two-way radios, including the RDR2500, are almost always available for immediate purchase. We've been able to anticipate demand well enough to know which types — particularly handhelds and base stations — sell the most in our dealer network. Here are a couple examples of what we carry that can often ship as soon as the same day they're ordered.
The RDR2500. This continues to be the most requested two-way radio in the RCA line. As a handheld unit, it offers the durability, coverage, and performance that exceed other mid-tier models, while still offering a price point that customers appreciate.
The RDR2750. This is RCA's latest triumph for base stations. Operating at five watts, the RDR2750 is powerful for its compact size, offering convenient setup for any desk or wall mounting, along with the same coverage as a handheld unit.
Reason 2 – Supply Chain Shortages Haven't Hurt Us
We anticipated the delays in the supply chain before they happened, and made sure to have ordering systems in place to maintain sufficient product for our dealers.
As we mentioned above, many of our competitors have been hit by months-long backlogs because they didn't prepare. Some have even had to discontinue certain radio models. While many may be able to weather this storm — either due to name-brand recognition or an established market network — others may not be as fortunate. Where this really hurts most, though, is on the shoulders of dealers like you, bracing against delayed or lost sales from customers who don't have the time or the interest to wait on backorders.
While there have been some moves by the industry to build more semiconductor facilities, CNET notes that this process can be lengthy, even before actual chip production can begin.
Long story short: if you want product that's available now, RCA is your best option.
Reason 3 — Our Radios Compete With Any Line
You may not currently offer RCA because you aren't aware of its quality or extensive product line before. We've heard from newly enrolled dealers how they hadn't realized our models could go toe-to-toe with other lines they carried — or that we had specific types of two-way radios they'd needed badly. After they tried RCA, they were amazed at the quality, performance, coverage, and durability that all of our units were able to provide.
Reason 4 — We Can Get Units to You Faster
RCA has the fastest fulfillment times of any radio line — whether we have the product in stock or not. That includes the recent interest we've seen for mobile two-way radios, which is where our BRM300D shines. It's compact, versatile, and cost effective, and customers tend to prefer it for radio communication for the same reasons as a base station: it's easy to install, protected against wear and tear often experienced by handheld models, and deters theft.
While we've had periods where this model hasn't been in stock, we've still been able to fulfill orders for it to our dealers weeks ahead of anyone else in the market.
Reason 5 — RCA Is Growing
Where other radio lines are struggling, RCA has actually thrived, and we want you to join us in that success. We can complement what you already do well, and give you a means of growing your sales margins even more.
Our network has been steadily spreading across the US, and you can easily become the RCA dealer of choice for customers in your area.
Reason 6 – Current Dealer Specials
When you sign up as an official RCA reseller, you'll have immediate access to the following benefits.
Volume-Based Pricing and Warranties
Other dealers have discontinued volume-based pricing in order to curb losses due to inventory shortages.
As for RCA? We've added them.
All of our models are eligible for volume-based pricing, as well as extended warranties. Give us a call and we'd be happy to go over all the details.
Dealer Demos
As of this blog post, we're currently offering the following demo radio special: purchase two demo radios at 25 percent off dealer pricing, and get a free programming cable and software.
Are You Ready To Sign Up?
We hope you'll decide that RCA is the line to add — not simply to get through the global supply shortage for semiconductors, but to excel in your two-way radio sales moving forward. We make the process to enroll easy and risk free. Call us at (855) 657-0090 to learn how.