---
Exclusive United States Distribution and Service Center
Exclusive United States Distributor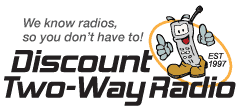 Discount Two-Way Radio Corporation
555 W Victoria St.
Rancho Dominguez CA 90220
United States
Toll Free: 800-895-5122
Email: info@discounttwo-wayradio.com
Website: www.discounttwo-wayradio.com
---
Exclusive Canadian Distribution and Service Center
Exclusive Canadian Distributor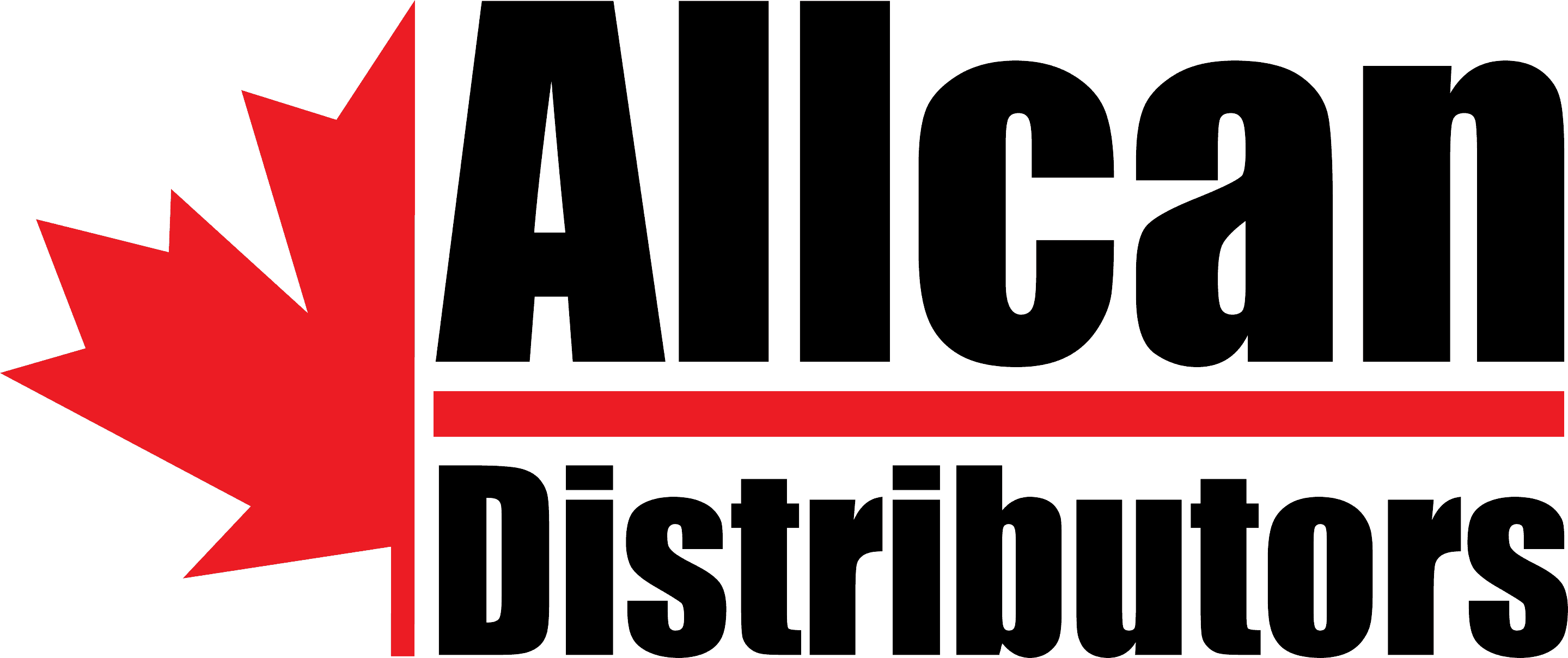 Allcan Distributors
13044 Yellowhead Trail
Edmonton, Alberta T5L3C1
Canada
Toll Free: 800-661-1905
Email: order@allcan.com
Website: www.allcan.com
---
Government Purchases through GSA Advantage and DOD Emall
GSA Advantage
Contract # GS-35F-0903R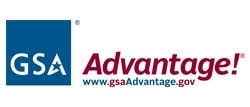 Contact:
Discount Two-Way Radio Corporation
Toll Free: 800-895-5122
Email: govsales@discounttwo-wayradio.com
GSA Website: www.gsaadvantage.gov
How to order our Two-Way Radio Products using GSA Advantage:
Step 1: go to https://www.gsaadvantage.gov
Step 2: Type in the search box "RCA Two-Way".
Step 3: You will now be viewing only the RCA Communications Systems Products.
Step 4: You can further refine your search by selecting Two-Way Radios from the filter options on the left side of the page.
Step 4: Add to Cart and login using your government issued GSA login information.